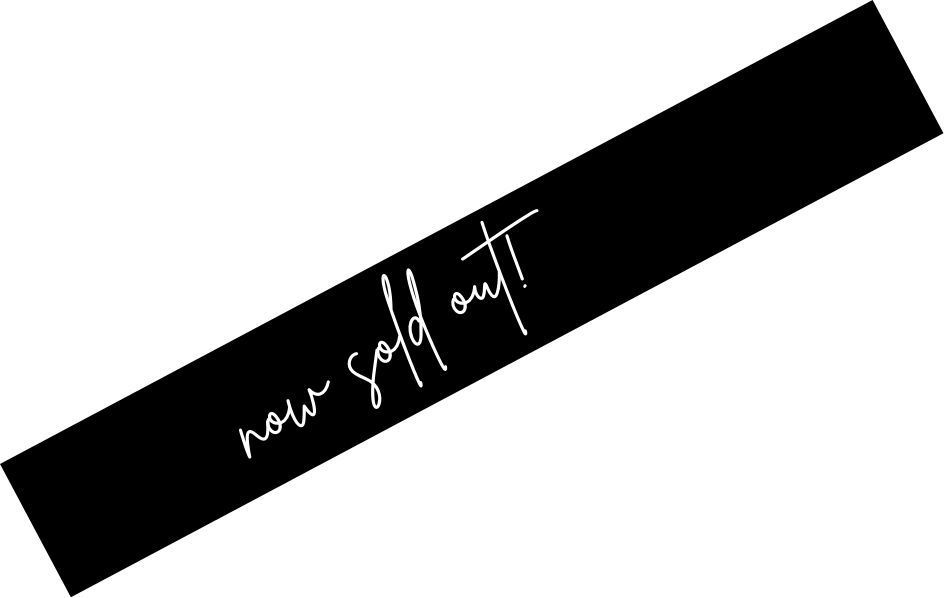 WANAKA'S PREMIER SUBDIVISION
The Heights Wanaka occupies a spectacular elevated central site offering uninterrupted views of Lake Wanaka and taking in the vista of New Zealand's rugged Southern Alps.
Having been owned by the council for many years and not developed, Wanaka has grown around this exceptional piece of real estate.
Now available for the first time The Heights Wanaka offers a very rare chance to capture the quintessential Wanaka outlook from a convenient central location.
Click the links below to view / download required documents:
Experts in home design, Landmark Homes has more than 35 years' experience in building homes that are exquisite to look at and fabulous to live in.
Building homes is about building dreams, and it is our privilege to help you realise your dream home. Don't build a house, build a Landmark.
CONTACT
Rudy Deuninck 
Landmark Homes Central Otago – Wanaka
11 Clutha Place, Peninsula Bay
T: 027 703 4037 or 3 443 2012
E: rudy.deuninck@landmarkhomes.co.nz
W: landmarkhomes.co.nz
Mike Greer Homes has been building award-winning homes for over 25 years and we have made it our life's work to create homes that are designed and built with purpose and passion.
At Mike Greer Homes, we believe more is more. That's why we make every effort to exceed customer expectations and to create homes that stand the test of time in terms of both design and construction.
CONTACT
Janine Laney 
38 Reece Crescent Wanaka 9305
PO Box 688, Wanaka, 9343
T: 029 548 0069
E: jlaney@mikegreerhomes.co.nz
W: mikegreerhomes.co.nz
When you build your new home with Stonewood Homes you enjoy the best of both worlds value for money and the peace of mind that comes from knowing someone else is taking care of all the details for you. What's more, you'll know just how much you're paying and when you'll move in.
Stonewood Homes is one of the largest new home builders in New Zealand. We have been building new homes since 1987 and have now built over 6000 homes throughout New Zealand.
CONTACT
Mark Harry
PO Box 145, Wanaka, 9343, New Zealand
T: 021 644 084 or 03 443 5229
E: mark.harry@stonewood.co.nz
W: stonewood.co.nz
Agreed contract price and agreed completion times providing you with certainty
Full Project Manager
Quality fixtures and fittings
Quality, service, and backup from a local builder with national purchasing power
New Zealand's Most Trusted home builder
Locally owned and operated
We have designs suitable for local Wanaka developments with build only costs starting from $316,250 incl GST or we can design something just for you and your section.
We project manage everything, every step of the way and give you written assurances regarding cost, workmanship, material guarantees and completion dates and other key issues.
CONTACT
E: wanaka@gjgardner.co.nz, queenstown.enquiries@gjgardner.co.nz
P: Ph 03 443 2196 or 0800 42 45 46
W: www.gjgardnerqueenstown.co.nz